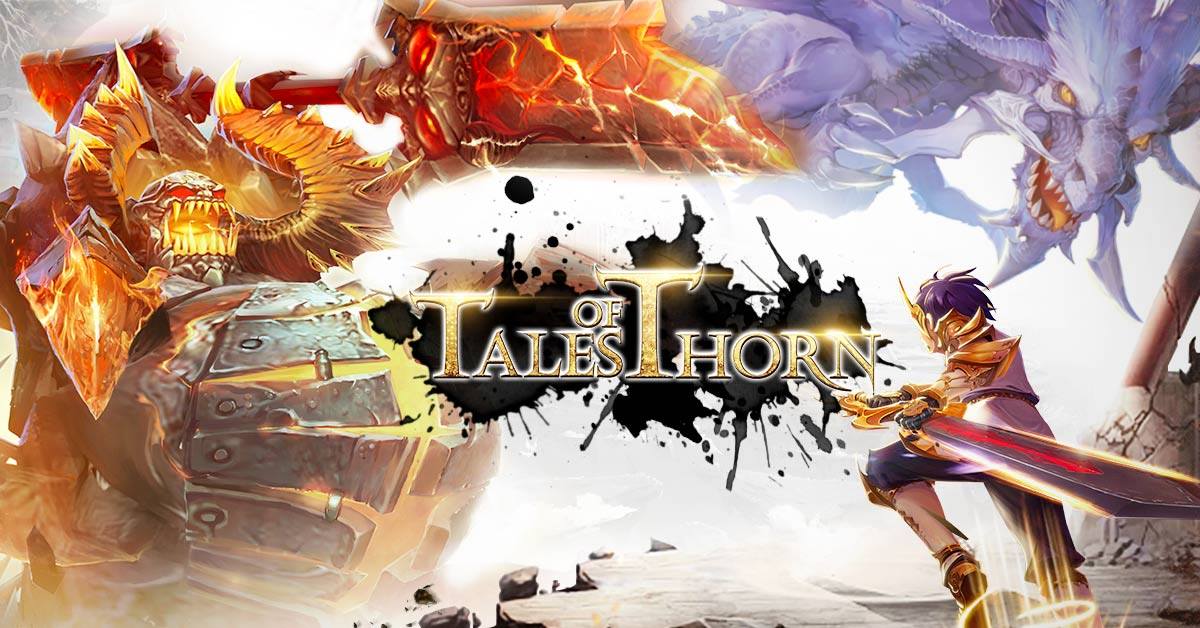 The wait is over: Tales of Thorn Closed Beta Test goes live on Google Play on September 28th 11:00 (GMT +8) in SEA!
Now is your chance to get your hands on our action-packed role-playing game by Unity 3D, Tales of Thorn takes handheld gaming to new heights with gorgeous visuals, adrenaline-fueled battles, massive gear loots and advanced character progression.
Featuring revolutionary gameplay and an epic tale of heroic adventure, Tales of Thorn captured the hearts of RPG gamers. Whether you're new to this genre or a longtime fan, the quest to save Thorn's future promises hours of enthralling experience.
We're currently working on iOS version of the game, and will release it on App Store this month. Stay tuned on our Facebook fanpage for more details.